Mayor Derek Armstead Challenges Governor Phil Murphy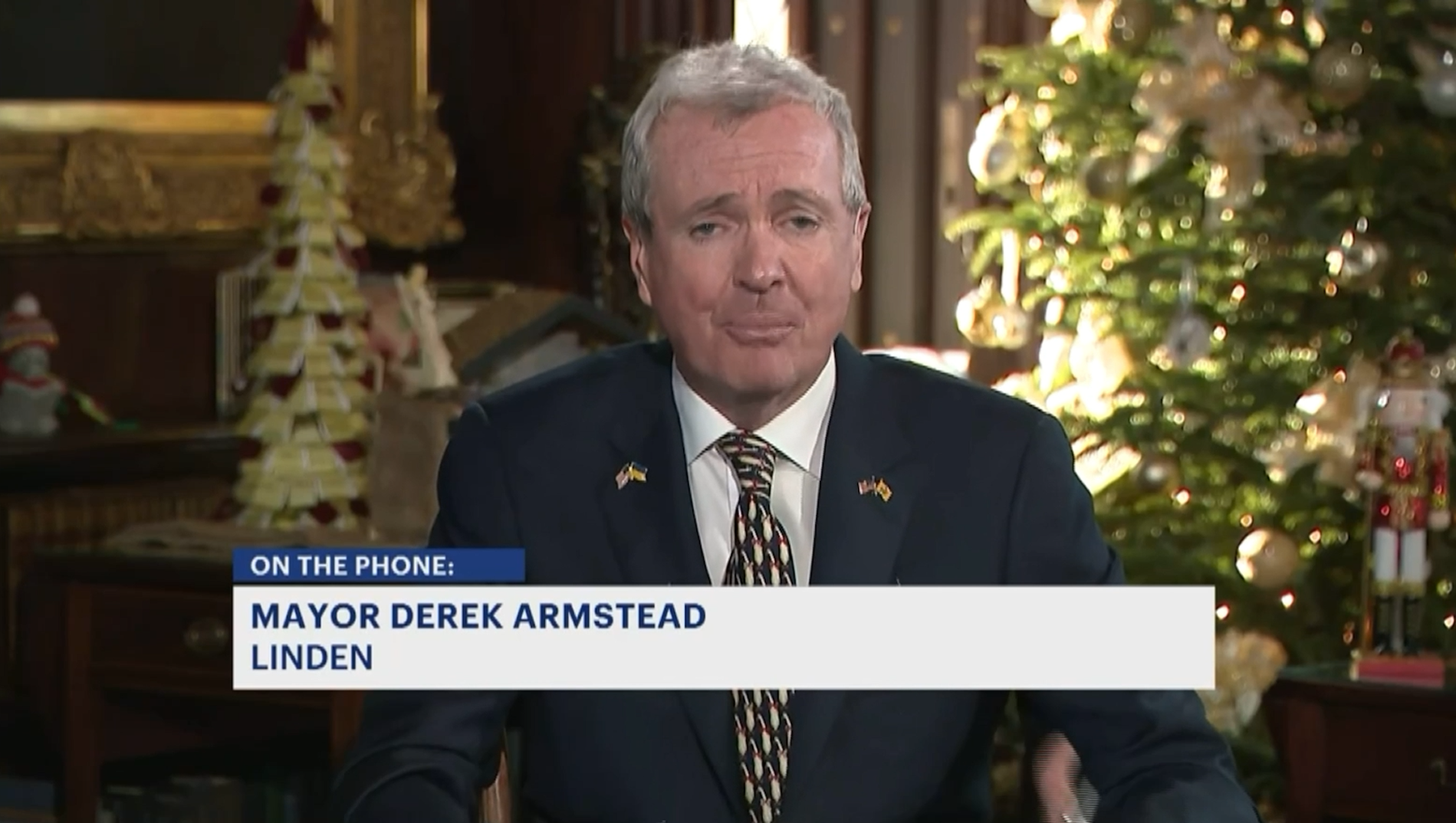 Critical information for all Linden residents.
Dear Linden Residents,
There is something critical I need to bring to everyone's attention.
All residents must be made aware of an egregious New Jersey Health Benefits Plan cost increase set into motion by the Governor's office in New Jersey. If the current plan is allowed to come into effect, then while state employees will only experience a 3% increase in their contribution, municipalities will sustain a catastrophic 22.8% increase in their contributions. This translates into an additional $3,292,054 annually for Linden, which is unacceptable.
On December 21, 2022 at 3pm I called into Ask the Governor, which is a monthly live show on channel News 12 New Jersey, and I challenged the Governor to explain why it is acceptable to burden local taxpayers with the significant increase in the municipal contributions toward the New Jersey Health Benefits Plan. The Governor's explanations are factually inaccurate, and unfortunately I was cut off from the live call and unable to respond to his rebuttal. This link will show you what happened on the call.
The 22.8% increase will almost certainly cause municipalities throughout the State of New Jersey to increase their property taxes to meet this new financial burden, and may also cause an unprecedented number of layoffs and hiring freezes statewide. To be clear, this increase affects all homeowners AND RENTERS in the State of New Jersey, not only in Linden. When property taxes go up, this means that rent also increases, because the property owners must find additional revenue to meet the new financial demands resulting from the property tax increase.
My finance team and I are working around the clock in an effort to solve this calamity without the State's assistance, and I can really use your help! When you have time, please contact the Governor's office by clicking here, select "Taxation" from the Topic dropdown, select "Property Tax" from the "Select a sub-topic" dropdown and then paste the following italicized text into the message field on their contact form page. The italicized text below is from my own letter that I sent to the Governor's office in November, 2022.
I am writing to you as a resident of the great City of Linden. The announcement by the State Health Benefits Commission that municipalities will receive an approximately 25% increase in the cost of health benefit premiums is incomprehensible. Such a one year drastic raise in health benefit premium costs will be devastating to Linden residents. Not only will the City's costs increase, but also the trickle down increase from the County will be a double hit to me and my fellow residents. The residents of the City of Linden simply cannot afford the determination of the Commission.
The health premium increase of nearly 23% with a 2% margin means an additional $3,300,000.00 tax increase to our residents. Linden is a hardworking, blue collar municipality. With an average home assessed value of $132,683.00, this multimillion dollar burden will cost Linden residents 12.5 tax points, with an additional increase coming from the County. With police and fire emergency calls increasing almost 10% in 2022 over 2021, we cannot make service cuts.
This health benefit increase is not sustainable for the City. On behalf of me and my fellow residents, I must call for your Office to take action to have the Commission renegotiate rate plan premiums which are affordable and sustainable. Thank you for your prompt attention to this matter!
Thank you in advance for your help. With any questions, please call my office at (908) 474-8493.