Construction Code Department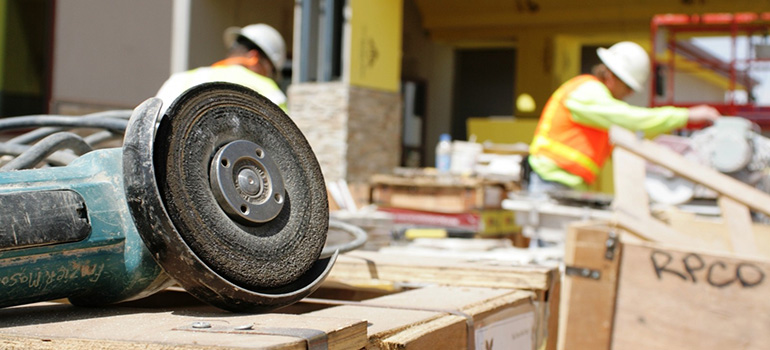 Construction Permit Application Packet & Related Forms
The Linden Building Department is responsible for the enforcement of the building codes as set forth in the New Jersey Uniform Construction Code. All work that requires a permit shall comply with the Uniform Construction Code, State of New Jersey.
When undertaking work on your home, homeowners should be aware that home improvement contractors must be register with the Division of Consumer Affairs. Homeowners who enter into contracts should be aware and look for the registration numbers on all documents, advertisements and vehicles of contractors. Homeowners may check the New Jersey Consumer Affairs website for frequently asked questions and contractor information.
Prior to performing any work on your home or business, a permit application packet can be obtained at the Construction Office, City Hall Room 204.
Paperwork may vary according to the type of work being performed. Applications must be filled out completely. All prior approvals from the Zoning Official must be obtained when applicable prior to submitting applications. The Zoning Official works out of the Construction Code Department. C/Os may be obtained through Housing – for Residential; Construction Code – for Commercial.
Contact
301 North Wood Avenue
3rd Floor, Room 204
Linden, NJ 07036
(908) 474-8462
Opening hours
Sunday

Closed

Monday

Tuesday

Wednesday

Thursday

Friday

Saturday

Closed