Transportation & Parking Department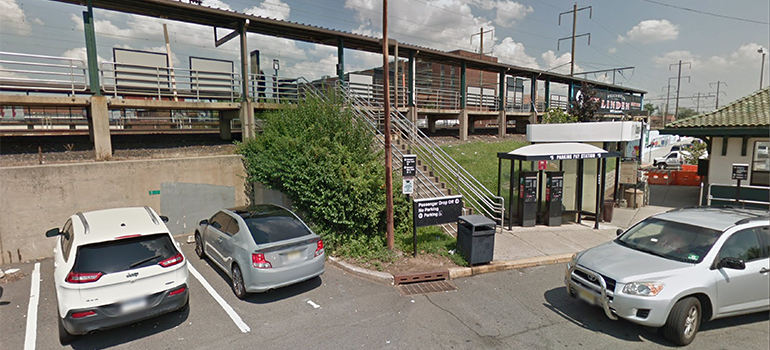 Train Station Parking Fees:
All rates are effective as of January 1, 2020.
Daily Parking: $6.00
Resident Permit Parking: $228.00 (Quarterly)
Non-Resident Permit Parking $270.00 (Quarterly)
When applying for Resident & Non-Resident Permit Parking permits, please note that the "daily parking" consists of numbered spaces only, and limited spaces are available on a first come, first served basis.
Linden Station Lot #3 is for permit parking only, and Lots #1 and #2 are for daily parking. For more details about parking at Linden Station please visit the following NJ Transit link for a map and overview of the entire Linden Station area. All vehicles in violation of parking regulations will be ticketed and towed at the vehicle owner's expense. Please do not daily park in the permit only parking spaces. Daily parking spaces are numbered and permit parking is NOT numbered. Also please pay for daily parking on the side which you park.
There is also another online parking application called Whoosh, available for smartphones and desktops. Currently the City of Linden's permit only parking is full, but you can join and sign up for the waiting list.
Contact
301 North Wood Avenue
Linden, NJ 07036
(908) 474-8614