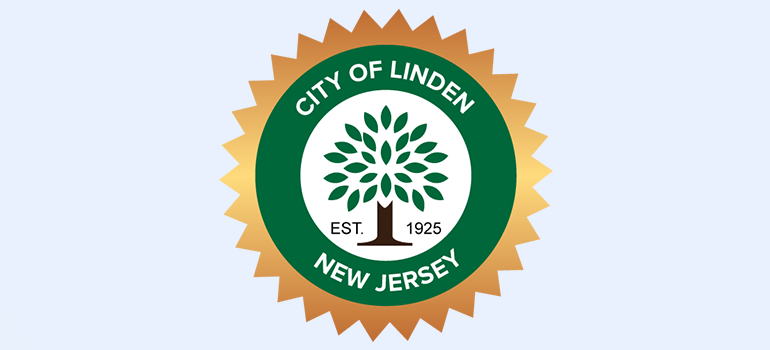 The Linden Shade Tree Commission is responsible for the regulating, planting, care and control of the shade and ornamental trees and shrubbery upon and in the highways and parks of the City. The Commission meets on the first Thursday of the month. We ask residents to contact their council person with any tree concerns, or to send an email.
By State Law, the Commission has the "full and exclusive control of trees in this area and the ground surrounding the tree". Each new tree planted by the City costs approximately $350 to $590 per tree. We all need to do our part to keep our community forest healthy. Mature trees are often valued at several thousand dollars, ranging from $3,000 to $15,000. Trees provide at a minimum the following:
Oxygen
Shade
Remove carbon dioxide and gaseous and particulate pollutants from the air we all breath
Help manage storm water
Reduce Crime
Have a Calming effect
Are beneficial to physical and mental health (proved by 40 years of study)
Increase property value and make houses and neighborhoods more desirable to buyers
The Linden Shade Tree Commission would like to thank everyone who continues to support our annual Arbor Day Celebrations. Answers to Frequently asked Questions, the Linden Shade Tree Ordinance and the Benefit of Trees documents can be viewed here.
Shade Tree Commission Hot Links
Contact
301 North Wood Avenue
Linden, NJ 07036